As we live, we learn, and we grow to understand ourselves more and more and more. This 15 minute self-assessment is meant to help you reflect on where you've grown to today. What is your current capacity? And what are you still practicing?
I really enjoyed seeing which of these I felt really strong on and which were clearly elements I'm newer to practicing. I get excited when I think about 1 year from now, 5 years from now, doing this again and being able to compare how much growth is possibly in such a short time!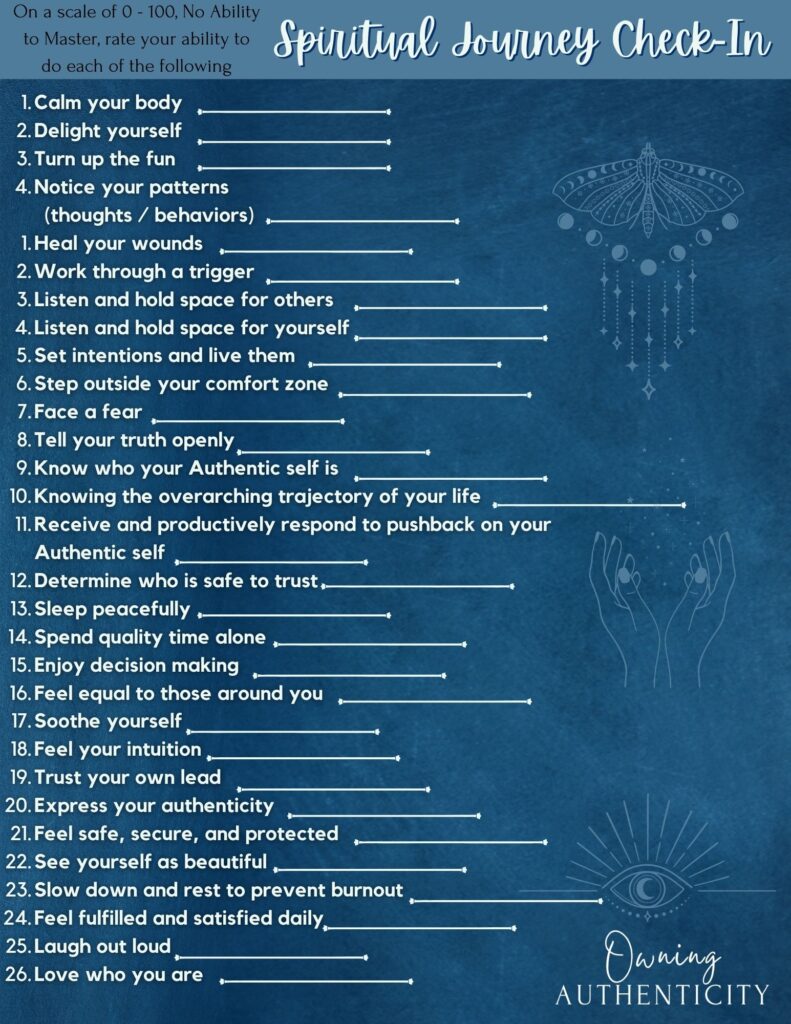 I hope you enjoy this free gift from my heart to yours. You may also enjoy these other interactive exercises:
Deservability Treatment Blog Post
Sending love your way!
~ Carly